A harp is much more than a classical instrument; especially in the hands of Sidsel Walstad. She will make you groove, rock, dance, and sometimes even relax. Her previously released singles 'A New Start', 'Feels', and 'Honour', received great coverage from national broadcasters, newspapers and live audiences. Now she is due to release her debut album on October 12th. The music is specifically composed for Sidsel, her harp and her two drummers, by great Norwegian songwriters. This debut album will create moments with unique and great atmosphere regardless if you're at a party, in a yoga studio or at home (all listed events happens frequently). The harps diversity will catch you by surprise. Give it a listen and see how innovative Sidsel's music is.
Alongside her career as a solo harpist in the Norwegian Radio Orchestra, Sidsel has established her own experimental project, far removed from the classical sound.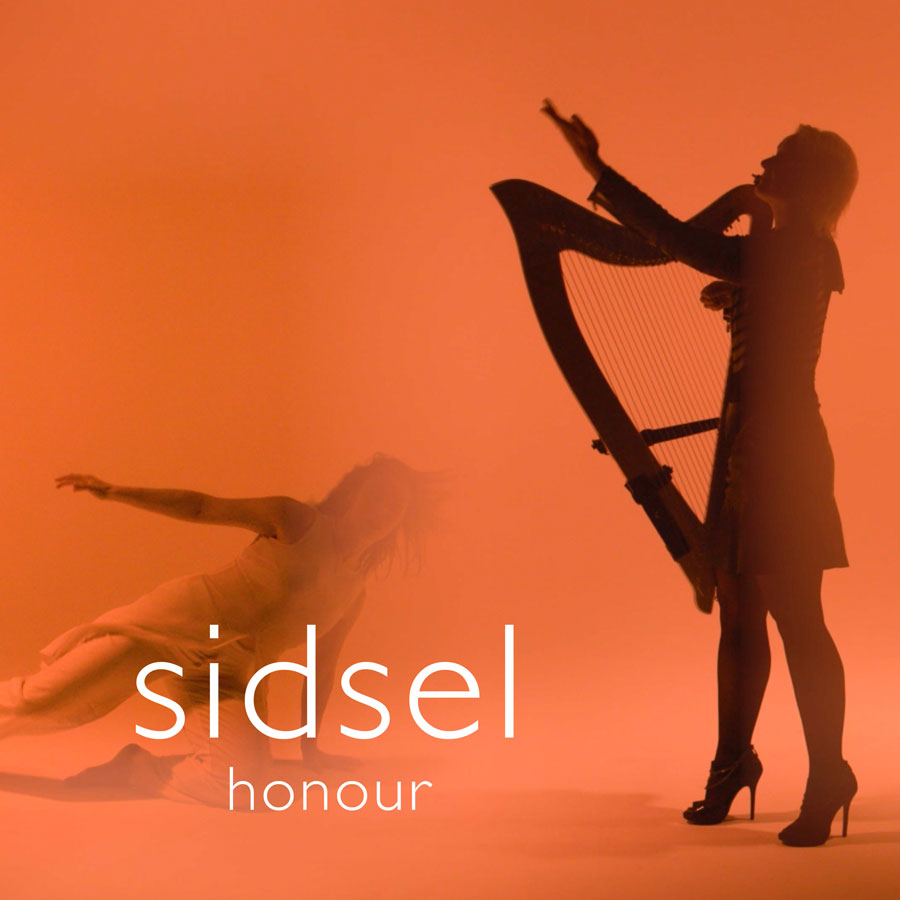 HONOUR
NEW SONG OUT NOW – LISTEN HERE!
Music: Ingrid Kindem
Mix/Production: Eirik-André Rydningen and Ingrid Kindem
Mastering: Morgan Nicolaysen (Propeller)
Photo: Lucky View